Welcome.
So here we are.  Totally human.  Fingers, toes and stardust.  We are our favorite scents and most-sung songs.  We are badass and forthcoming.  We are wired and unfolding into the shapes that make us.  Here we are.  Totally human.
I have always had a deep desire to make art, to put myself on paper.  I'm infatuated with the present – freezing and plucking moments from time to keep.  To show others the parts of themselves that are so surprisingly lovely and striking.
You and the strength of your love are amazing – built of quiet corners and burning flames.  If you feel like we might be a good fit, reach out to me!  Let's get some tea and talk about how rad it is to be alive.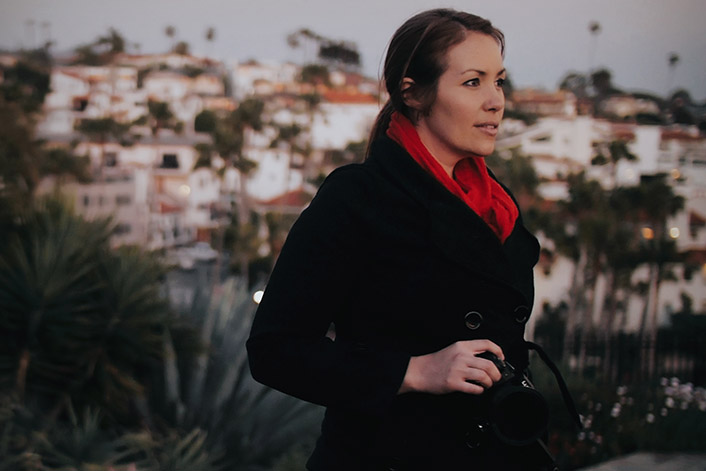 Say hello!
Add, like or follow me on social media:
Photo courtesy of Memory Machine Films